Live-Streamed Broadway Shows? The Tech Was Easy, But Oh The Drama!
On a clear night two summers ago at Broadway's Studio 54 theater in Manhattan, the husband-and-wife producing duo of Stewart F. Lane and Bonnie Comley earned a curious accolade. No, it wasn't a Tony Award. They already have nine of those between them. It was a certificate from Guinness World Records, which recognized the pair for the first live stream of a Broadway show. Lane and Comley, along with the Roundabout Theatre Company, live-streamed the hit revival of the musical She Loves Me for their digital media company BroadwayHD, which operates a Netflix-like streaming platform aimed specifically at theater lovers. As a technical achievement, it was barely a blip–online streaming has been around for many years–but for a century-old industry whose audience footprint is limited to 40-odd venues in midtown Manhattan, it was a moment of enormous promise. Here was a global digital medium that could bring real-time Broadway shows directly to people's computers and mobile devices all around the world. Stewart F. Lane and Bonnie Comley pose with Guinness World Records Certificate Achieved by BroadwayHD for the first Broadway show ( She Loves Me ) to be live-streamed on April 21, 2017, in New York City. "I've always wanted to do this, to share Broadway with the world," says Lane, who is 66 and has four decades of theater-producing experience under his belt. He says Broadway is ripe for a streaming revolution thanks to a confluence of technical innovation, shifting media habits among theater fans, and rapid cultural changes within the community itself. In October 2015, he and Comely launched BroadwayHD with a library of about 100 plays and musicals, and today that number is more than double. The subscription-based service offers unlimited access to theater-related content for $8.99 a month, or less than one-tenth the average price of a Broadway ticket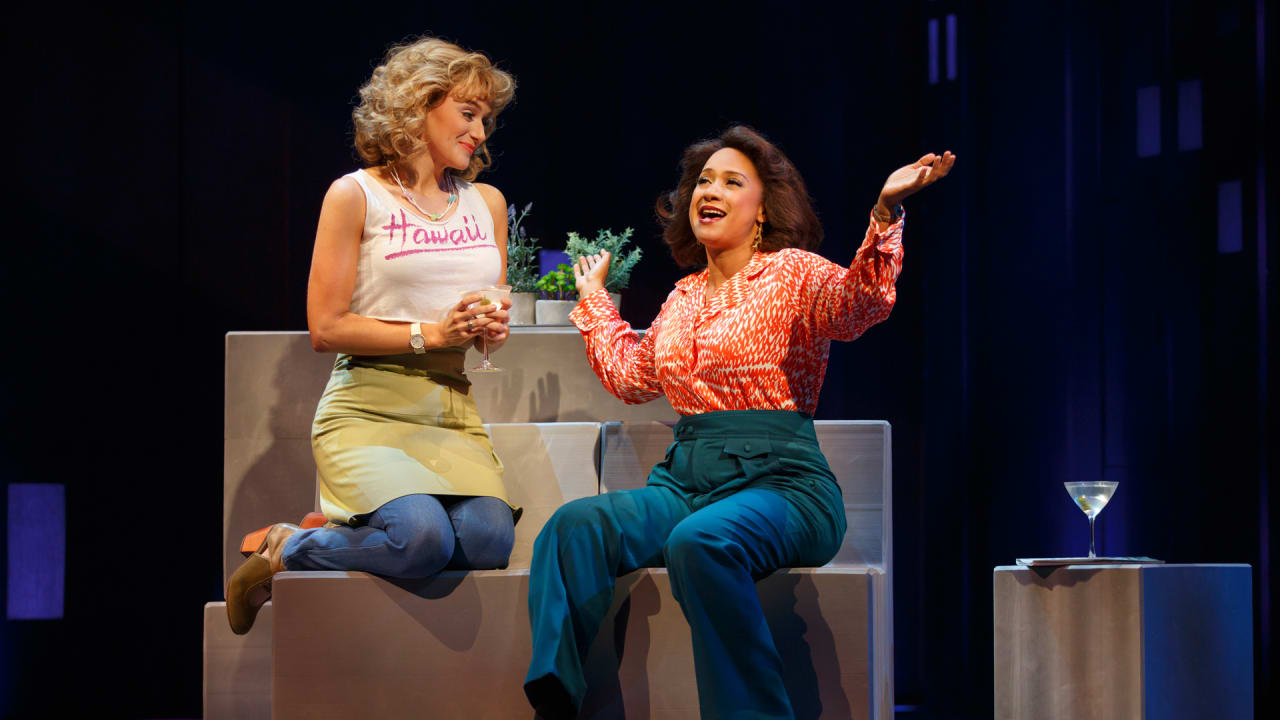 Excerpt from:
Live-Streamed Broadway Shows? The Tech Was Easy, But Oh The Drama!