Can A Pay-By-The-Minute Gym App Make Memberships History?
Admit it. Your daily gym routine can get, well, boring. Same machines, same sauna, same sweaty guy who refuses to wipe down the treadmill. A new app called POPiN is helping fitness buffs mix it up by giving them pay-per-minute access to gyms outside their health club plans. For POPiN CEO Dalton Han, the idea was rooted in his own passion for working out and the desire to get a piece of the sharing ecnomy. "I said to myself, 'What would something like that in the fitness industry look like?'" the former app consultant recalls. Consumers could already get day passes, sans the commitment, he knew. But at $30-$50 for the average 45-minute workout, they've never been popular. POPiN App "With technology, we can really make it frictionless to walk into a health club," Han tells Fast Company. "I knew there has to be a better design, a better way to do this." It's with that mind-set that Han cofounded POPiN . The Apple and Android app allows customers to access premium membership-only health clubs and pay just for the minutes spent on premises. As the website asserts, "We work out of multiple spaces, on multiple projects, and have virtual access to everyone, everywhere.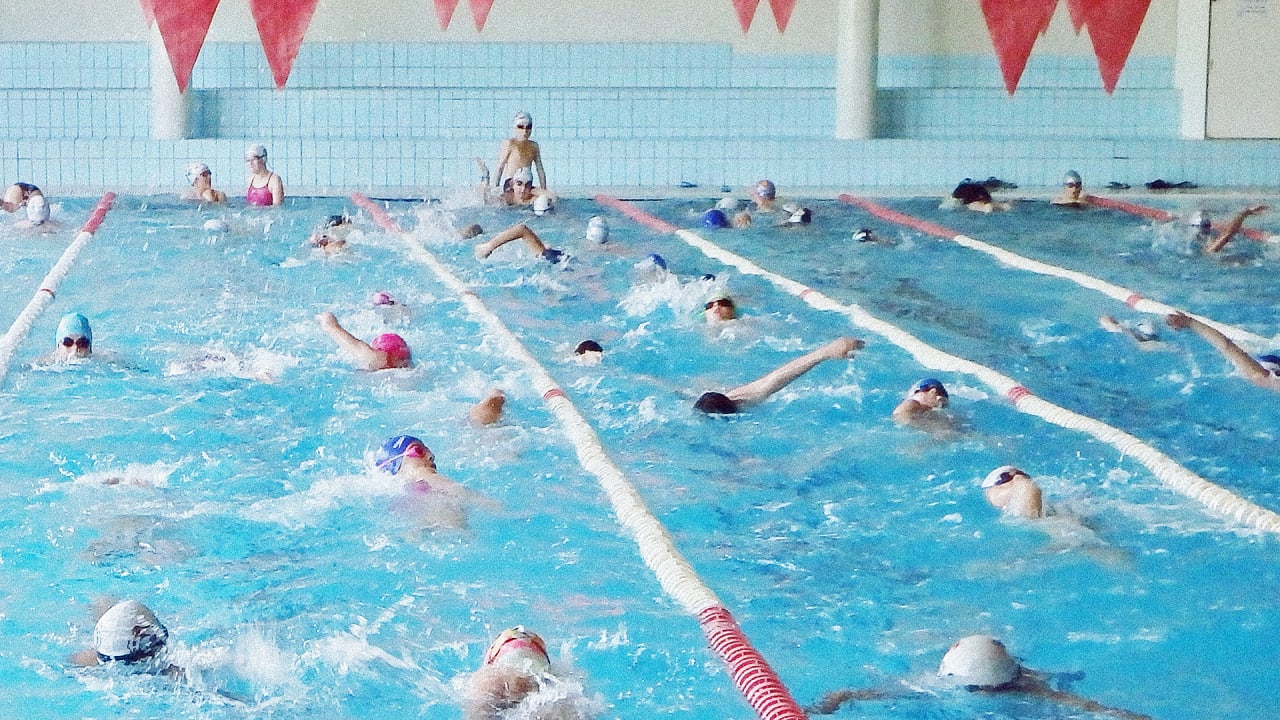 See more here:
Can A Pay-By-The-Minute Gym App Make Memberships History?